Download Software
Scrite is developed using Qt, the world's leading cross-platform UI development framework. It therefore supports multiple platforms.
Note: This is a beta release. A software is released for public beta primarily to seek feedback from the public. We test every beta release of Scrite, but we cannot guarantee that it is production ready as yet. Please read more about what a beta release means here (https://techterms.com/definition/beta_software). If you wish to have a more stable and complete version, we recommend you to wait until we have a 1.0 release. But if you are one of the early adopters interested to check out Scrite, please feel free to download and please provide feedback.
Windows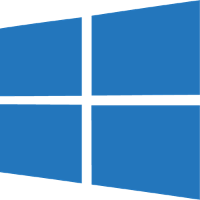 macOS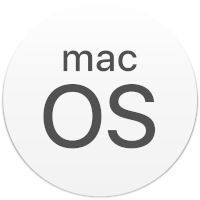 Linux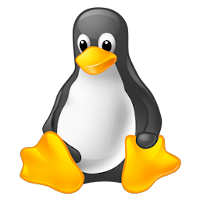 If you want to use Scrite on 32-bit Linux Installations, setup Qt 5.13.2 development environment and build Scrite from the source code, which you can either checkout from GitHub or download as a compressed ZIP file. We are working towards releasing binary packages for 32-bit Linux platforms soon.
Download Screenplays
We are working towards making available screenplays of great films in Scrite format. You can download them here.
Click here to view all screenplays.