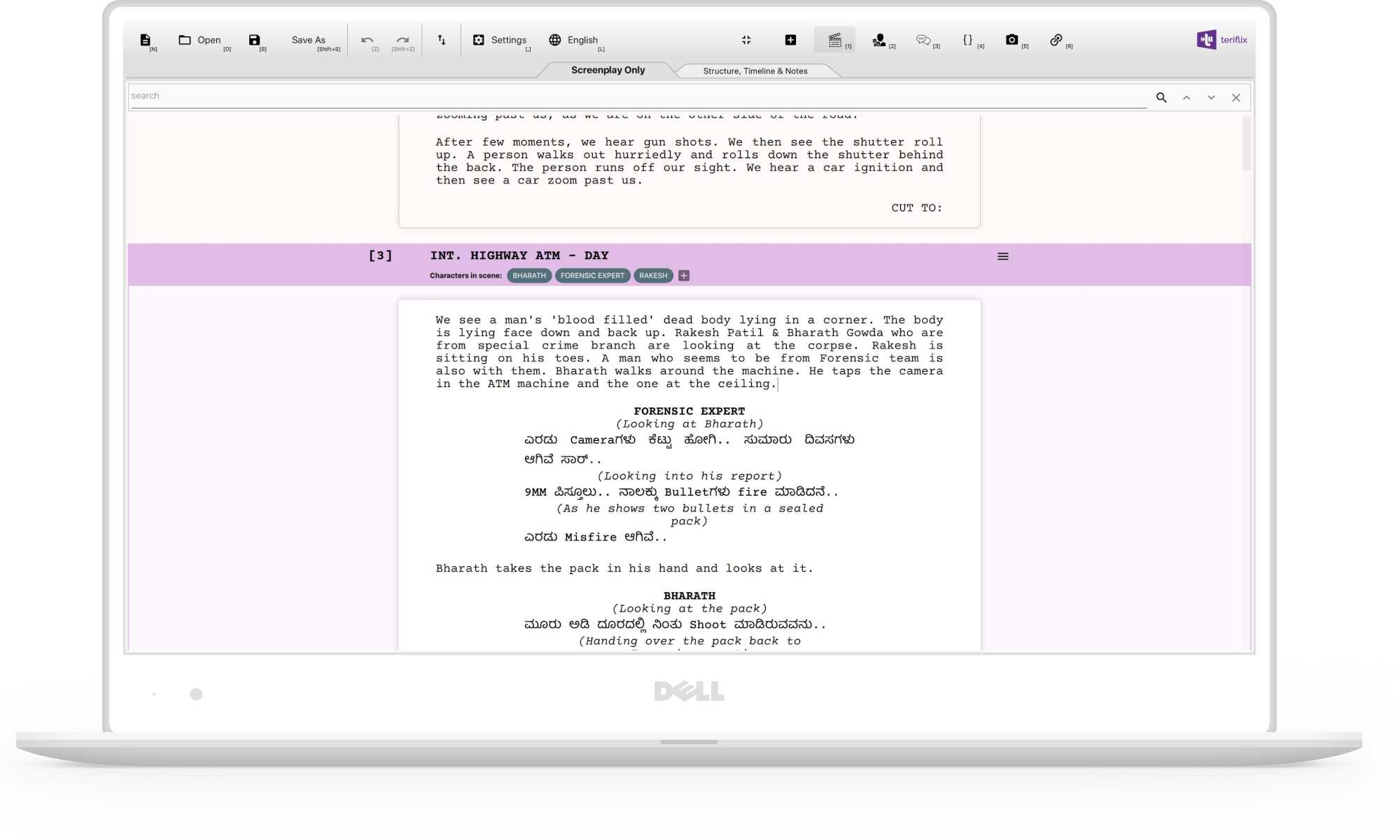 Fun, Engaging and Productive Screenplay Writing App
Structure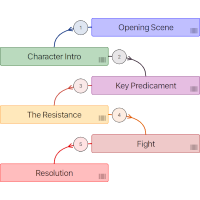 Capture the structure or flow of your story
Timeline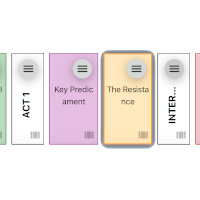 Write linearly or randomly and sequence them later.
Multilingual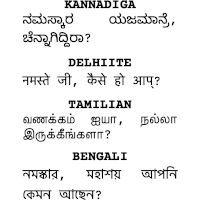 Write in English or 10 other Indian Languages.
Export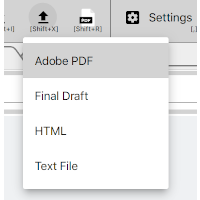 Share your work freely. Export to several formats.
Import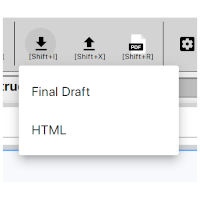 Start from scratch or import your existing screenplay.
Notebook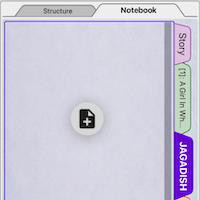 Capture your thoughts, research and ideas as notes.
Reports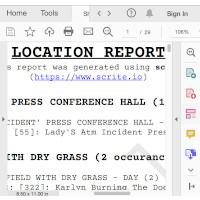 Generate character and location reports.
Free – Forever
Complete source code is available on
GitHub
Work In Progress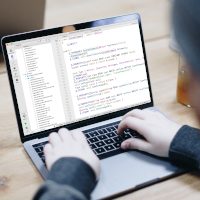 Always under development. Open to feature requests.
Latest News & Updates